Reliability
Simple concept
The MHYTECH® offers high product benefits, with many less components. The composite flue outlet fixed on stainless steel casing is secured by a patented crimping process, which ensures the entire product reliability.
100% stainless steel
The MHYTECH® is designed is stainless steel. This unique material avoids all electrochemical corrosion and enables to support very low water quality sensitiveness.
Durability
Hydroformed technology
The exclusive hydroformed technology ensures a constant space between coils regardless of water pressure. It offers excellent fumes lamination for all outputs and provides amazing performance over time.
The « Heavy Duty » coil
The exclusive "heavy duty" conception reduces amazingly the combustion chamber clogging speed. The coil section profile is designed with an intrados shoulder, offering better performance on every kind of field.
Performance &
sustainability
High performance
The MHYTECH® allows for reaching better labelling. The new patented fume deflector modifies fumes path, by increasing laminate surface.
Sustainability
The MHYTECH® is mainly made of stainless steel and composite: two fully recyclable materials, for a reduced carbon footprint.
Quality
High technology manufacturing
Based on 30 years of process design expertise, the MHYTECH® takes advantage of the most advanced manufacturing technologies. They guarantee a product designed with the strictest quality standards.
Automated quality controls
The automated production allows usage of digital controls tools at every manufacturing process step. Then, each heat exchangers leaving our production lines has been inspected and testes by automatons, guaranteeing unerring control.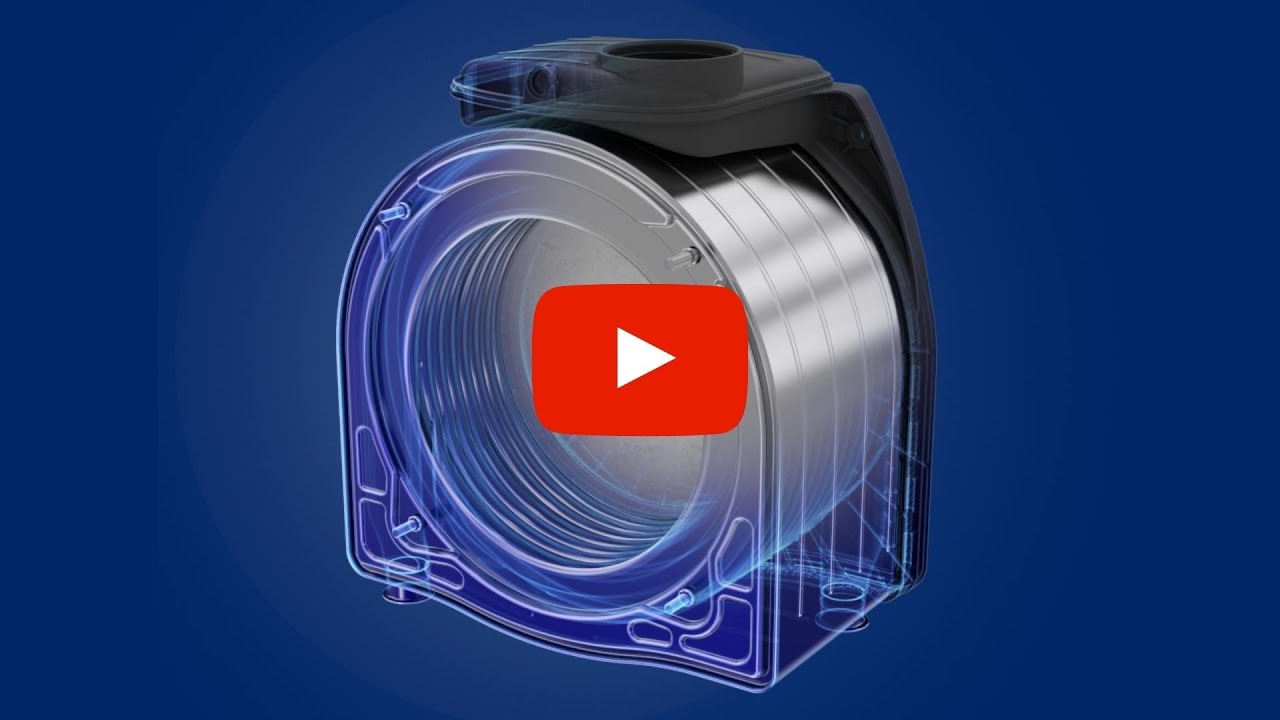 ❮
❯
Net nominal gas input
Dimensions in mm
(without burner door)
| Chauffage | ECS | Longueur | l x H |
| --- | --- | --- | --- |
| 28 | 32 | 173 | 292 x 340 |
| 32 | 40 | 205 | 292 x 340 |